Meibel Consulting has planned and executed over one hundred and fifty successful expos, concerts and special events. In addition, we have also raised over $400 000 for various charity organizations in the last eight years. We pride ourselves on the expertise of our team to deliver an amazing experience to all parties involved: patrons, partners, vendors and facilities.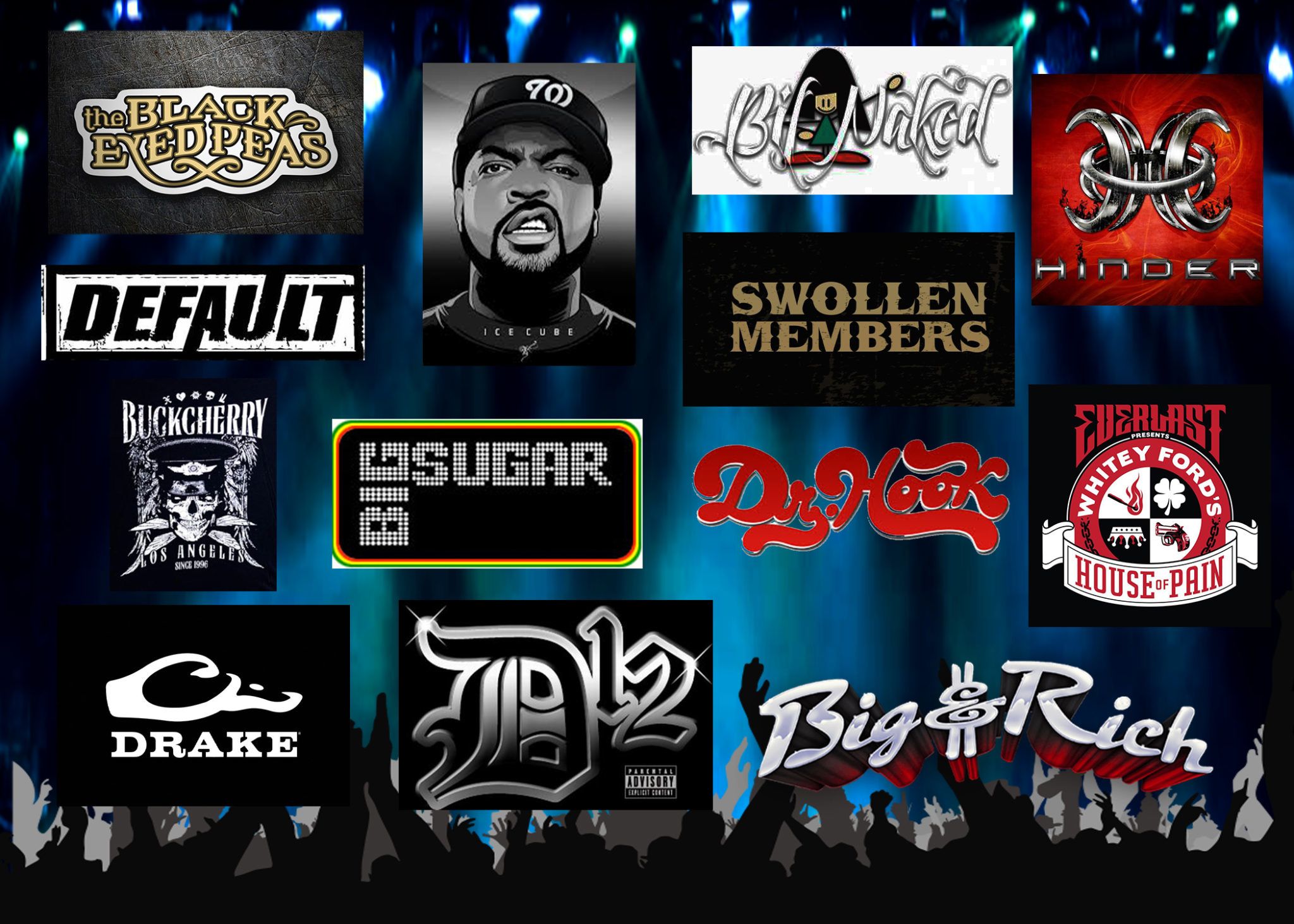 The Alberta Food and Beverage Expo
Food & Beverage Expo Locations & Expansions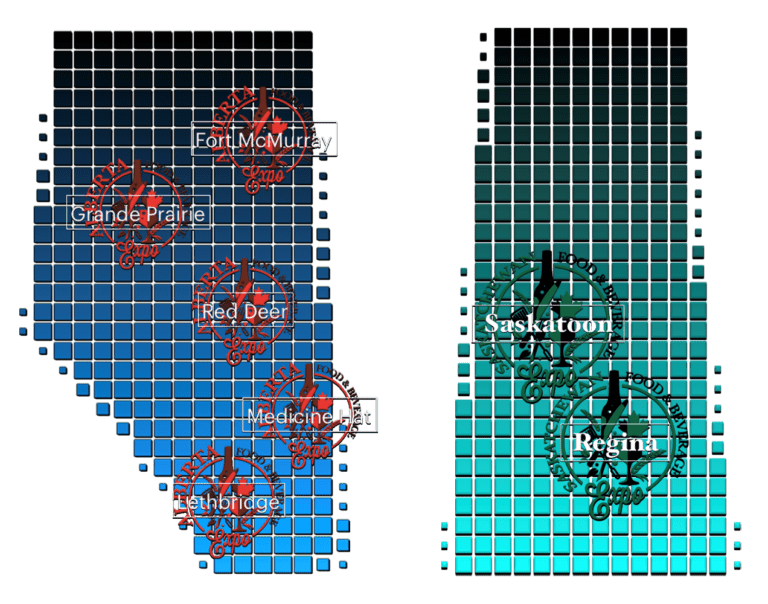 Meibel Sponsorship Facility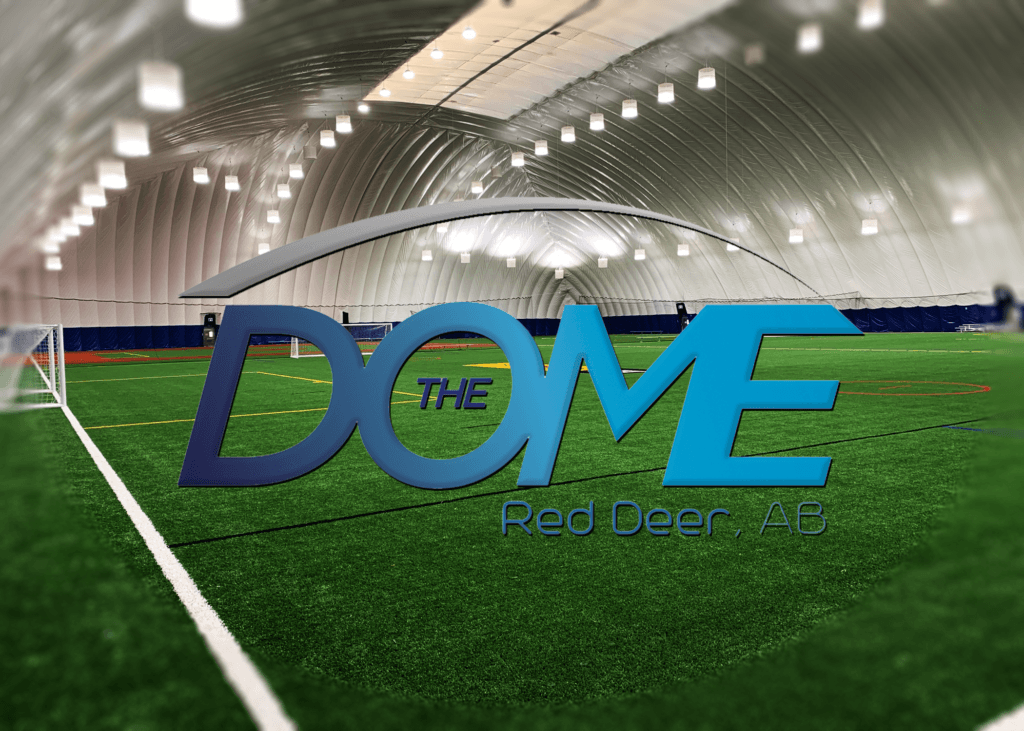 Our goal at Meibel Consulting is not solely to provide an ROI for our sponsors and clients. We believe the priority must be the community for creation of successful and lasting relationships. Using our connections and expertise as a catalyst, we develop functional partnerships that inspire synergy and promote collaboration between all parties involved in the project.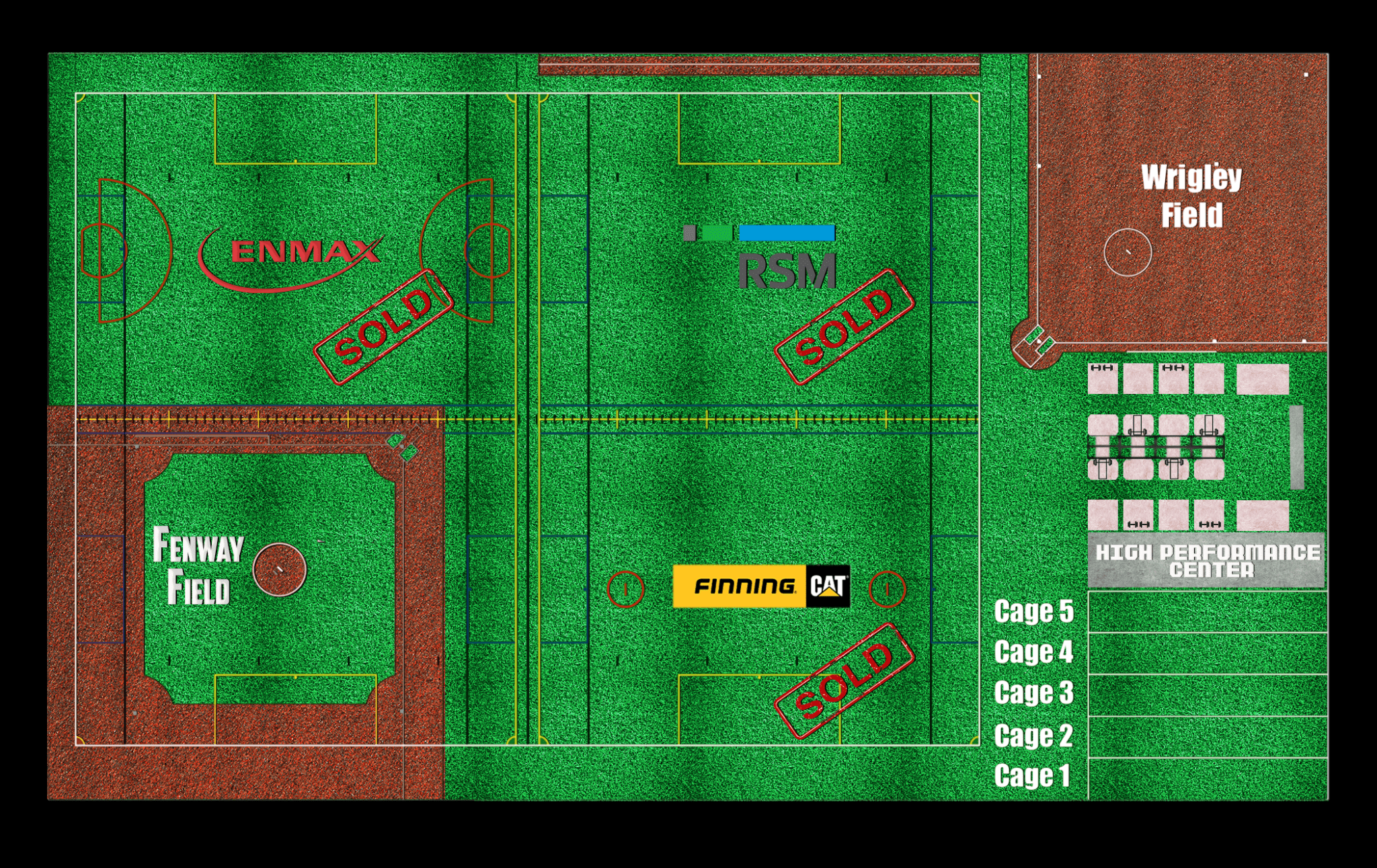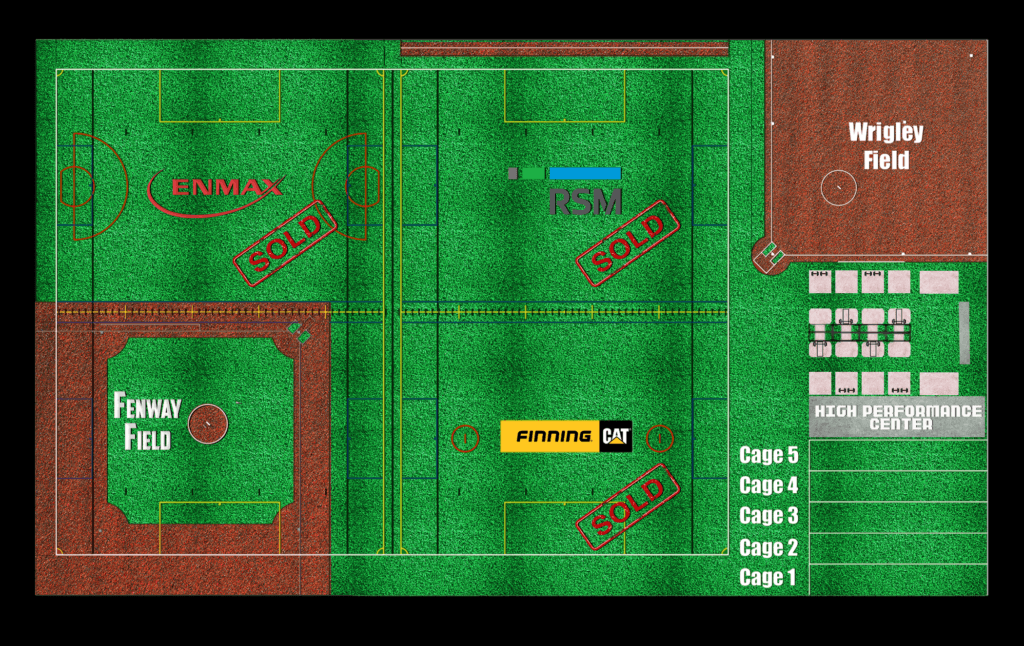 Meibel Sponsorship Facility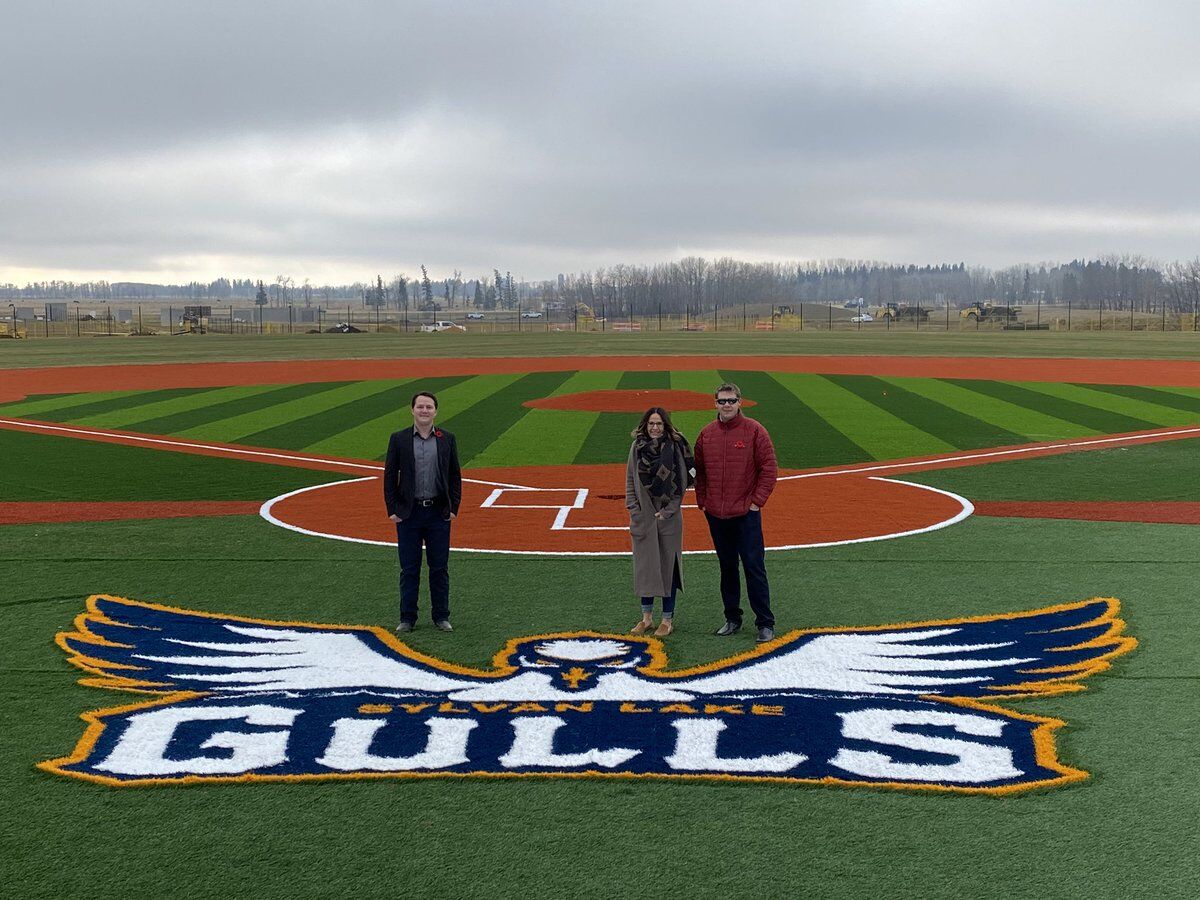 Our Partners, Clients & Sponsors
Operational Audits (Food, Liquor, Staff, Marketing)
Staff Training ( Front of House & Back of House)
Events & Promotions Development
Market Analysis
Supplier Negotiation & Acquisition
Contract Negotiation
Sales Team Development & Training
Federal & Provincial Licensing & Permits (Fire, Health, Police, AGLC)
Social Media Management & Marketing
Website Design & Development
SEO (Search Engine Optimization)
Multimedia Design
Smartphone Application Creation & Management
Graphic Design (Digital & Print)
Online Review Management
Meibel's Four Pillars of Service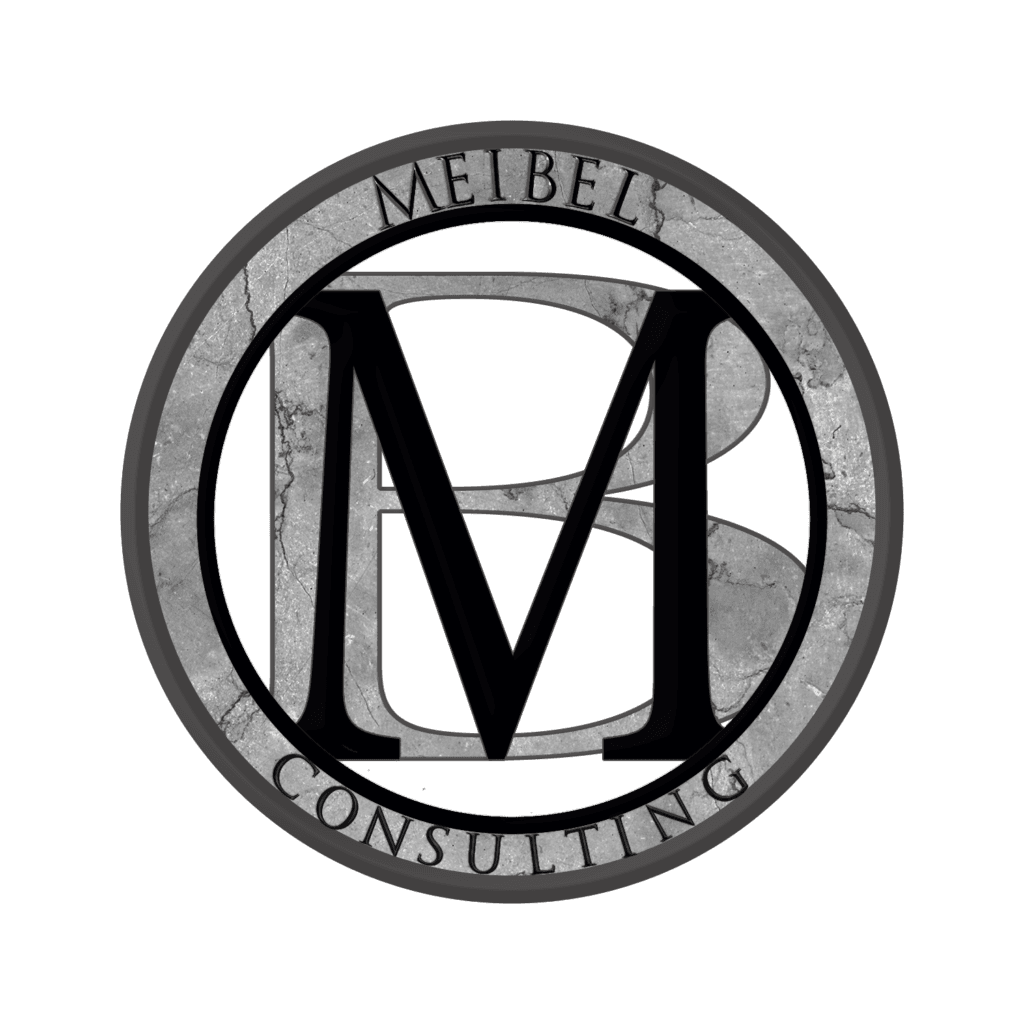 Sponsorship Program Planning
Sponsorship Sales Planning
Partnership Management
Activation Concept Development
Retention and Renewal Council
Contract Negotiation
Sponsorship Marketing Material Creation
Market Category Analysis & Development
Critical Path Development
Custom Event Development & Services (Concerts,Keynotes, Charity Programs, Sporting Events)
Event Execution (Floor Management, Security, Staffing, Event Flow)
Federal & Provincial Licensing & Permits (Fire, Health, Police, AGLC)
Digital Media (Event Advertising & Promotion)