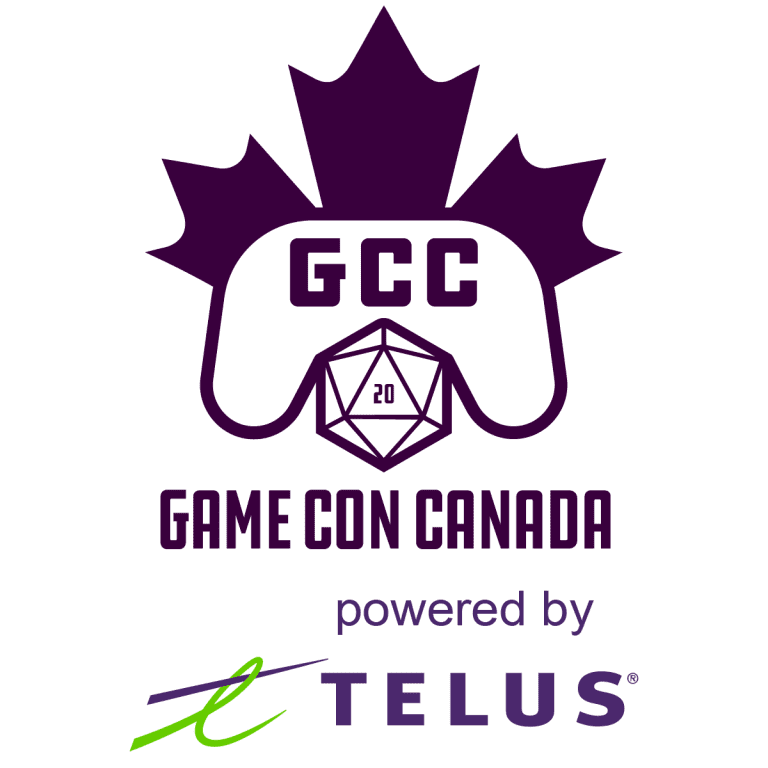 Game Con Canada (GCC) is the largest gaming expo in western Canada. We will be going live June 23rd, 24th, 25th, 2023 Calgary Alberta Canada at the Stampede grounds in the BMO Centre.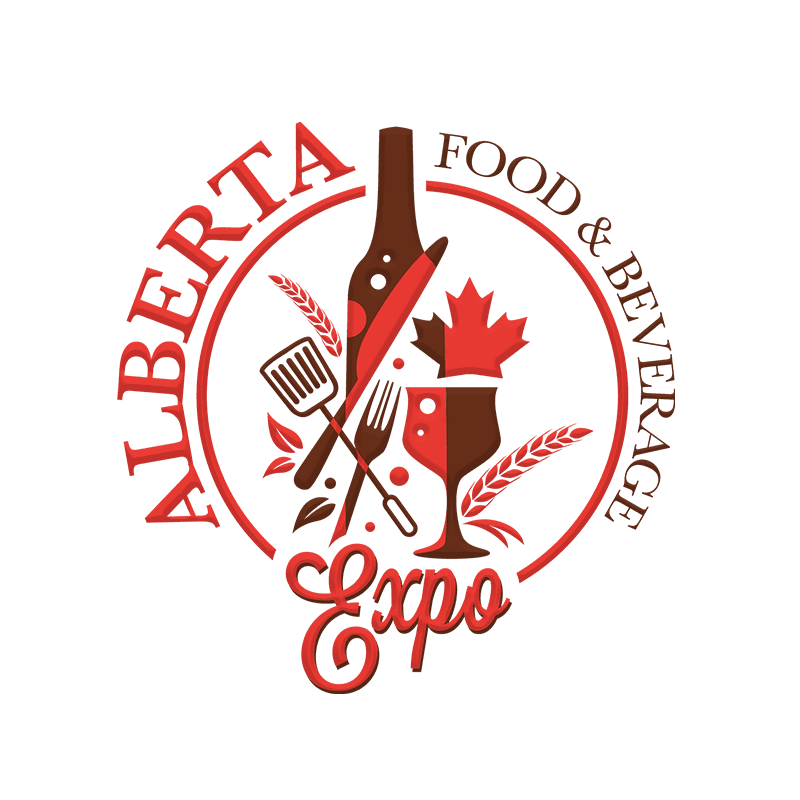 Alberta Food & Beverage Expo
The Expo will feature hundreds of wines, beers, delicious cocktails and food sampling from the very best restaurants and local suppliers that Lethbridge, Medicine Hat, Grand Prairie, and Red Deer have to offer. Local restaurants, pubs and suppliers are also giving out incredible gift certificates.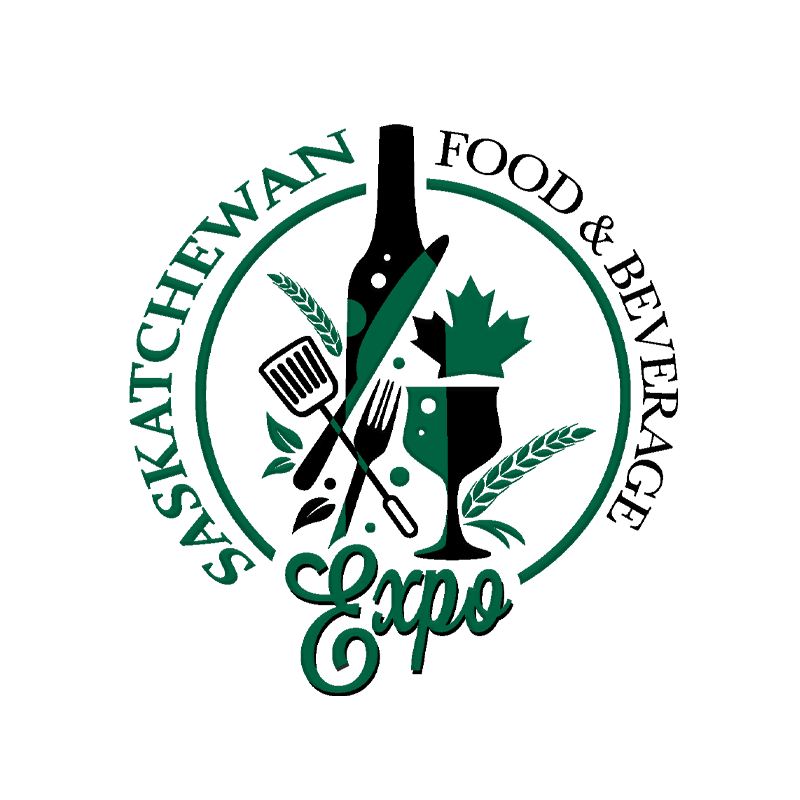 Sask Food & Beverage Expo
After eight years the Alberta Food and Beverage Expo has become the largest food & beverage expo in Alberta. After much interest the decision was made to expand to Saskatchewan, launching in Regina and Saskatoon in 2020. Unfortunately, those dates have been delayed until 2023 due to the COVID-19 pandemic.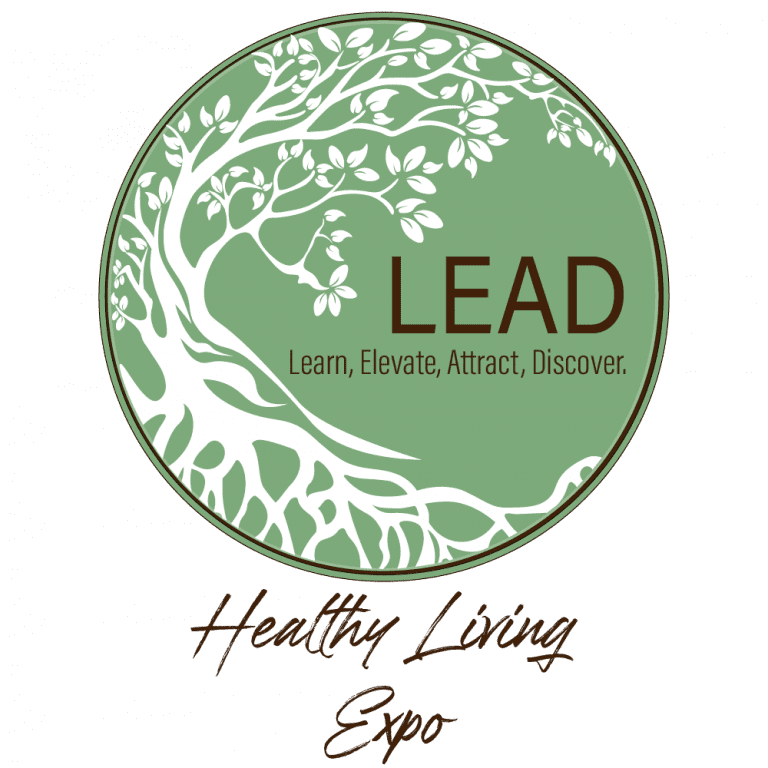 LEAD Healthy Living Expo
LEAD was developed to promote healthy living within our community by assisting individuals and groups to LEARN about what it means to encompass a healthy lifestyle, to ELEVATE one another through knowledge, products & services, to ATTRACT positivity through healthy networks, and lastly to DISCOVER what it means to YOU to live HEALTHY.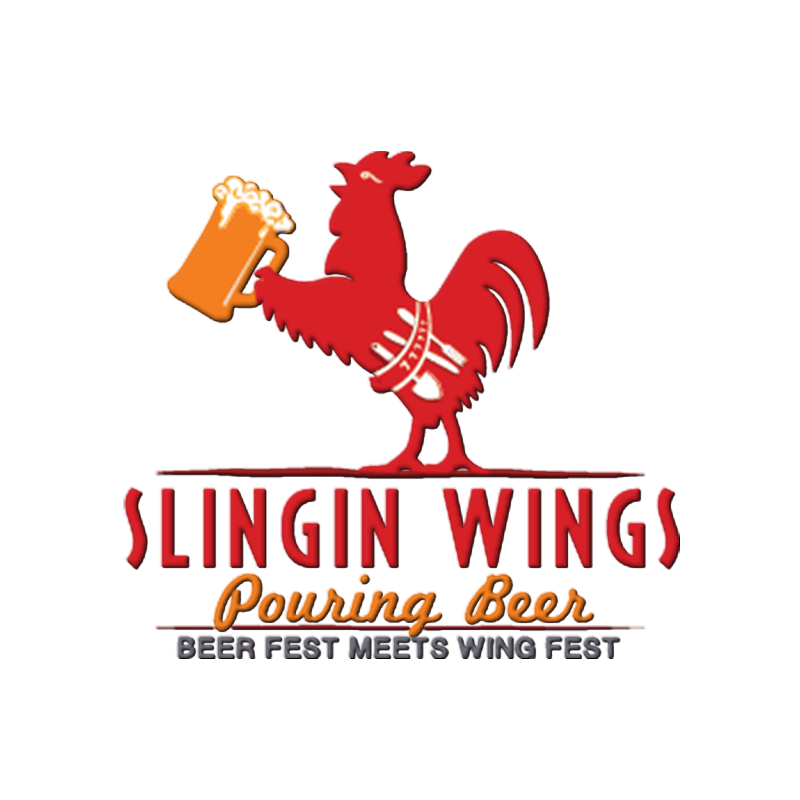 Slingin Wings & Pouring Beers
The ultimate wing night brought to you by the company that created the Alberta Food & Beverage Expo. We have put together an amazing evening sampling craft beers and pairing them with a multitude of delicious wing flavors.
Easily the best trade shows in Alberta. The staff are incredibly helpful, organized and upbeat it is a pleasure working with them. The smaller communities are usually passed over for events like these and have turned out to be some of the most responsive customers to tastings i have seen showing up in the thousands. It has made a huge difference in our bottom line and sales have gone up in every show city year after year. We are proud to be a key sponsor and can't wait until the next show.
" We had a great experience with AFB this last year. It was a great way to showcase our local food in a market that was still learning about our great products. We look forward to participating again next year!! Steven General Manager / Maddhatters